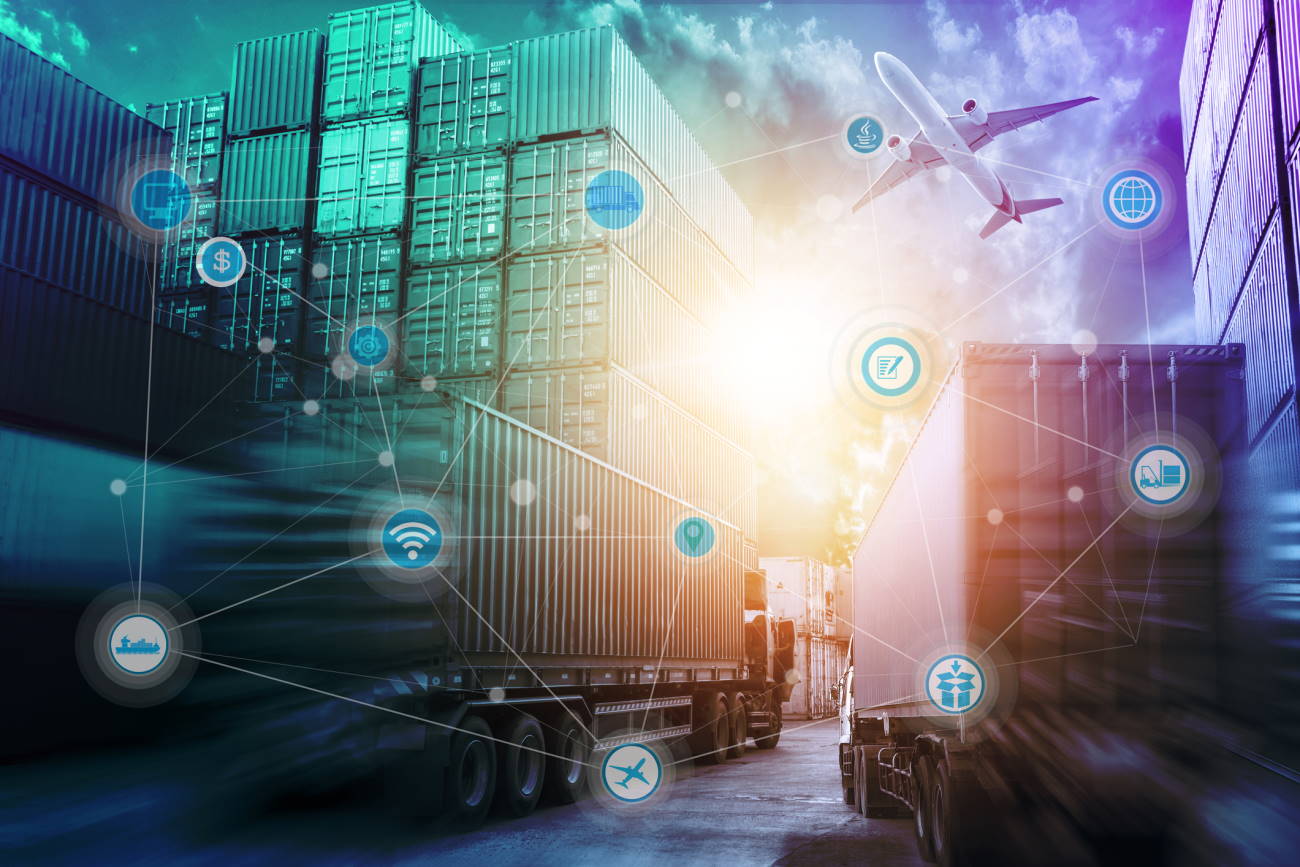 When something important goes missing, or worse, when disaster strikes, ensuring unterrupted supply chains becomes all the more important, as the people waiting for those supplies can't afford to wait. Satellites play a major role in maintaining the communications necessary to organize and route supplies to where they are needed most. The Untangling the Supply Chain podcast and the Better Satellite World campaign explore this role in more detail.
The Satellite of Things
Sponsored by

It is hard to read anything about business or technology these day without coming across the Internet of Things. In 2014, for the first time, the number of mobile phones and other devices equaled the number of human beings on earth, about 7.2 billion. The analyst firm Gartner says that by 2020, there will be 26 billion connected devices – and most of them will be connecting with other devices instead of people.
The Internet of Things (IoT), as this is called, is rapidly connecting lights and cars, factory equipment and footballs, aircraft engines and thermostats, traffic lights and baby monitors. By monitoring, measuring and managing these billions of things, it will save us time and money, reduce waste, cut pollution, and make the way we live safer, easier and more rewarding. Accenture forecasts that it will add as much as $14 trillion to 20 of the world's largest economies by 2030.
But maybe we should call it the Satellite of Things instead. Because satellite technology has been connecting important things for decades, and will be doing it for decades to come.
Connecting Things Before the Internet
For more than 30 years, the Satellite of Things has connected cash registers in stores with computers at corporate headquarters. Machines talked to machines, and retailers could monitor and inventory hour by hour to discover what was selling and what was not.
The Satellite of Things has been making the world's energy supply smarter, too, from electricity grids to gas and oil pipelines. Sensors, switches and valves send data and receive commands from space – and the system runs more safely and reliably at lower cost.
Today, advances in information technology are giving the Internet of Things new powers – and satellite is spreading them across the globe. Read More
---
Humanitarian Guidance from Above, Parts 1 and 2
How do satellites support supply chains for humanitarian efforts? Satellites can help to facilitate the communication that enables humanitarian agencies and regions to establish corridors and logistics chains, while monitoring the effort, managing data, chronicling refugee flight and resettlement. In this two-part podcast, David Myers, President and CEO of UltiSat, and David Meltzer, Secretary General of Global VSAT Forum, join SSPI's Lou Zacharilla to discuss how satellites have and continue to support supply chains in the Democratic Republic of the Congo, after major disasters and in the ongoing conflict in Ukraine.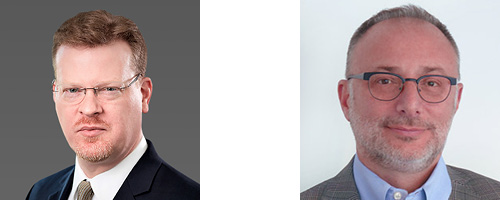 These podcasts make up the fourth and fifth episodes of the Untangling the Supply Chain podcast. The series was underwritten by Airbus OneWeb Satellites.

---
Where's My Stuff?
Sponsored by

With additional support from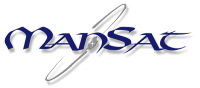 It's the moment you dread. You reach into your pocket or handbag – and your phone isn't there. A flash of panic runs through you. Where is it? Lost? Stolen? You rush online and use the "find my phone" feature to see where it is. And there it is at the restaurant where you left it last night.
It's one thing to lose your phone. It's another to lose an asset like a mining dump truck that costs millions. Companies with serious mobile assets and equipment in the field need their own "find my phone" feature. And they have one thanks to satellite connectivity.
Globalstar's Asset Tracking Can Find Far More than Phones
Satellite asset tracking is part of the Internet of Things, where machines talk to machines in ways that help help human beings. When emergency agencies send portable generators and trailers into disaster zones, they need to know where they are and how to get them back. Energy companies exploring for oil or gas move drilling rigs, tanks and pumps from one place to another all the time. When they know exactly where that equipment is, they can plan better for tomorrow. Truck fleets have to make on-time deliveries and coordinate pick-ups. That's hard to do unless your trucks are telling you where they are and where they're going. Those are just some of the ways that customers use asset tracking technology from Globalstar. Read More
For more
Untangling the Supply Chain

content, click "Next"