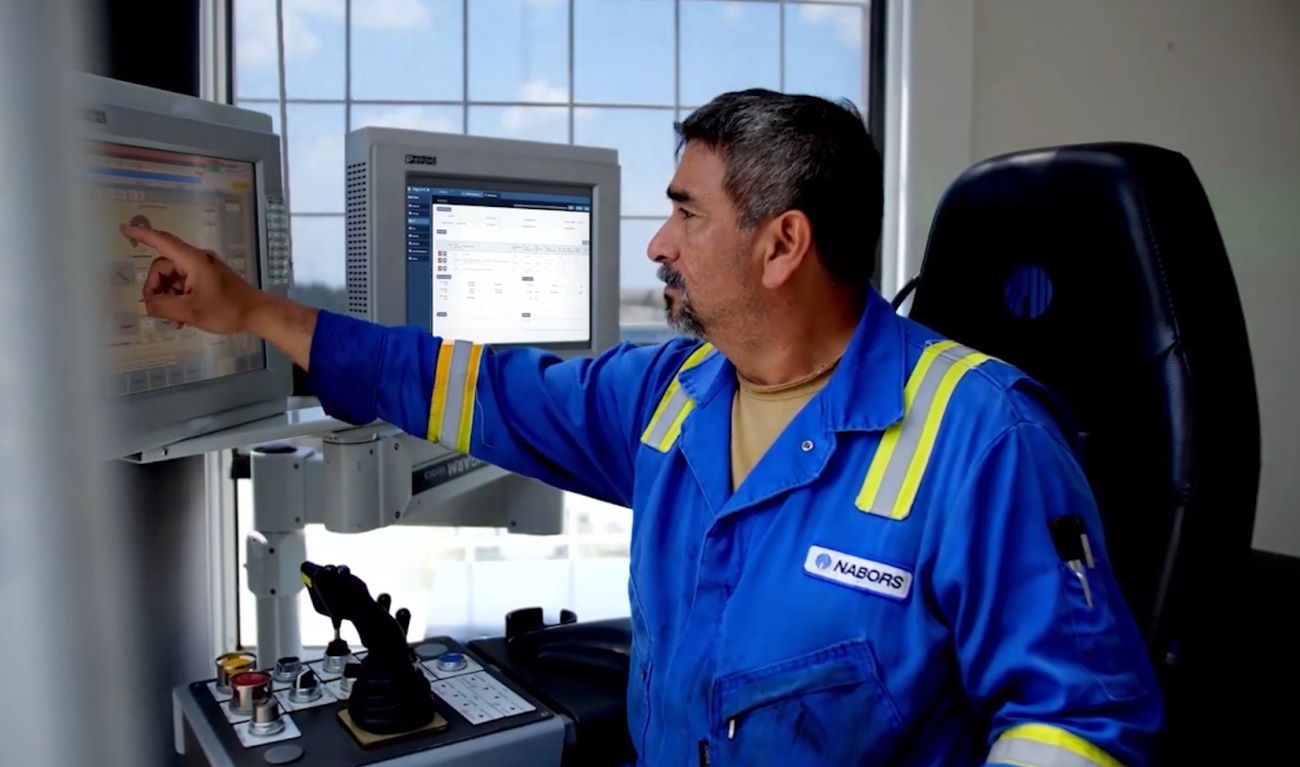 One of the key ways the satellite industry helps to keep supply chains going is providing the communications and information that makes supply chains run more efficiently and effectively, even in times of disruption like this one. The Untangling the Supply Chain podcast, a recent webinar and the Better Satellite World campaign all explore this contribution in greater detail.
Satellite Solutions for Supply Chain Woes
Communication and earth observation satellites play an essential but too-little-known role in managing the world's supply chains. The solutions call on spacecraft in every orbit, carrying every payload and operating in every commercial frequency band. They also call on the ingenuity and determination of experts in engineering, manufacturing, operations and analytics to provide the crucial data and communications that help their customers keep the world supplied. Attendees gained new appreciation of satellite's vital role in world trade and the global opportunities the industry's unique technologies are able to tap.
Speakers for this webinar, originally conducted on May 12, included:
Matt Desch

, CEO, Iridium Communications, Inc.

Nicole Robinson

, President, Ursa Space Systems

Jean-Michel Rouylou

, Head of Enterprise and Broadband, ST Engineering iDirect

This webinar is also available as a podcast:
This podcast is the third episode of the Untangling the Supply Chain podcast series. The series was underwritten by Airbus OneWeb Satellites.

---
Powering Through the Pandemic
Sponsored by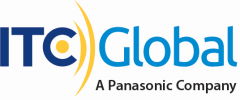 Energy powers our world. Energy is light and heat and cooling, food and water, work and play. Wherever we get it – from windmills on land or oil rigs at sea – energy powers your life.
Four million people work in energy production around the world. It's a trillion-dollar business famous for its booms and busts. In June 2014, a barrel of oil cost 107 US dollars. Only six years later, in the global pandemic, that barrel was worth just 35 dollars.
The world still depends on fossil fuels for 80% of its energy needs. The companies that make their living supplying those needs were hit hard as profit turned to massive loss. They cut jobs and budgets. But they also needed to keep producing – and find cheaper and better ways to do it.
Satellites Carry Data Where it Needs to Go
Today, an industry that began with picks and shovels in the 1800s is all about data. It comes from seismic studies, from sensors down the well and in every part of the operation. Rigs in dozens of places are tied together by data networks, so that operators in central control rooms can help solve problems. That lets them produce less expensively with less impact on the environment. As companies struggled through the downturn, this advanced technology became the key to survival.
To carry their data, oil and gas companies turn to satellite – because they operate in remote regions and offshore, where they have to bring their communications with them. They get satellite services from companies like ITC Global – but in the COVID downturn, they needed much more than a satellite link. Read More
For more
Untangling the Supply Chain

content, click "Next"