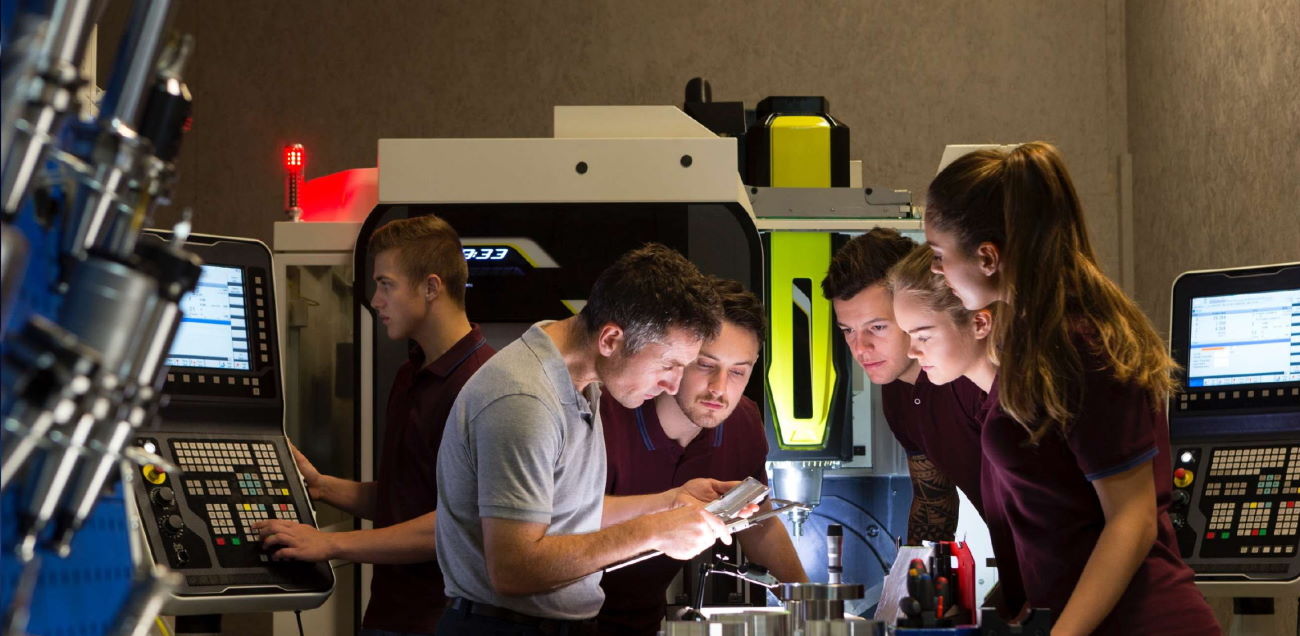 Satellite mega-constellations have changed the supply chain needs of the industry forever. When some companies went from building a few dozen satellites a year to nearly one a day, everything had to be reinvented from methodology to staff, procurement and more. So, how do they do it? The Untangling the Supply Chain podcast, Better Satellite World campaign and a special report from SSPI all explore these issues in more detail.
The Spacecraft Assembly Line
Sponsored by

The year was 1908 and the automobile was the prestige product of the age. Designed by brilliant engineers with names like Daimler and Benz, they were built one at a time by skilled craftsmen and sold in small numbers to the very wealthy.
In that year of 1908, it all changed – because that was the year when the first Model T rolled off Henry Ford's assembly line. The car cost 23,000 of today's dollars, and the price fell every year until – a decade later – Model Ts made up half of all cars in America.
Ford conquered the market by making cars simpler and more standard, and by creating that famous assembly line to produce them in large numbers with consistent quality.
A Revolution in Satellite Production
Today, that same revolution is coming to a product that is literally out of this world. For decades, skilled engineers and technicians have been building satellites designed for unique missions and making them one at a time. They have delivered one or two dozen per year, each with a high price tag and each designed to operate for decades in high orbit around Earth.
The business of space is changing as companies begin putting dozens or hundreds or thousands of satellites in orbit – satellites whose cameras reveal Earth's secrets in astounding new detail, whose antennas bring high-capacity communication to the remotest corners of the globe.
Space is nothing like the roads traveled by the Model T. It is airless, freezing cold and blazing hot, and flooded with radiation. Building for it is hard, but the assembly line has come to the manufacturing of satellites, and nothing will ever be the same again. Read More
---
Who Are the New Space Workers?
As the manufacturing of rockets and spacecraft moves from one-at-a-time craft work to rapid iteration and assembly-line production, it is changing the talent needs of employers. What changes are taking place? What new career paths must be laid out to attract the best-qualified workers? And how does the company itself need to be re-imagined for a new world? In this podcast, Brad Laird, VP of Engineering at NXTCOMM and Damen Tolley, Director of Human Resources at Airbus OneWeb Satellites join SSPI's Robert Bell to explore the shifting role of talent in a fast-changing business.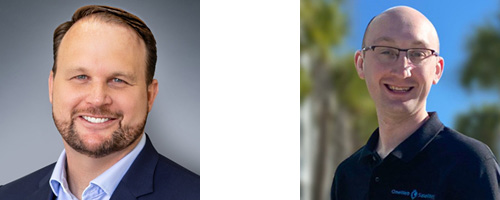 This podcast is the second episode of the Untangling the Supply Chain podcast series. The series was underwritten by Airbus OneWeb Satellites.

---
Staffing the Space Assembly Line
This report examines how a group of companies on the Space Coast of Florida, centered on historic Cape Canaveral, tackled the challenge of creating a workforce for a space/aerospace/advanced manufacturing industry that has suddenly developed a much greater appetite for technical labor. In setting out on this journey, the group worked to solve an urgent business problem they shared. But the approach they took and the collaboration they forged is a model for other commercial space clusters across North America and around the world. It offers specific lessons that such clusters can use to solve their own pressing workforce problems cost-effectively and for the long term. The report is free for SSPI members and partners and available for purchase by others. Check out the report.
For more
Untangling the Supply Chain

content, click "Next"