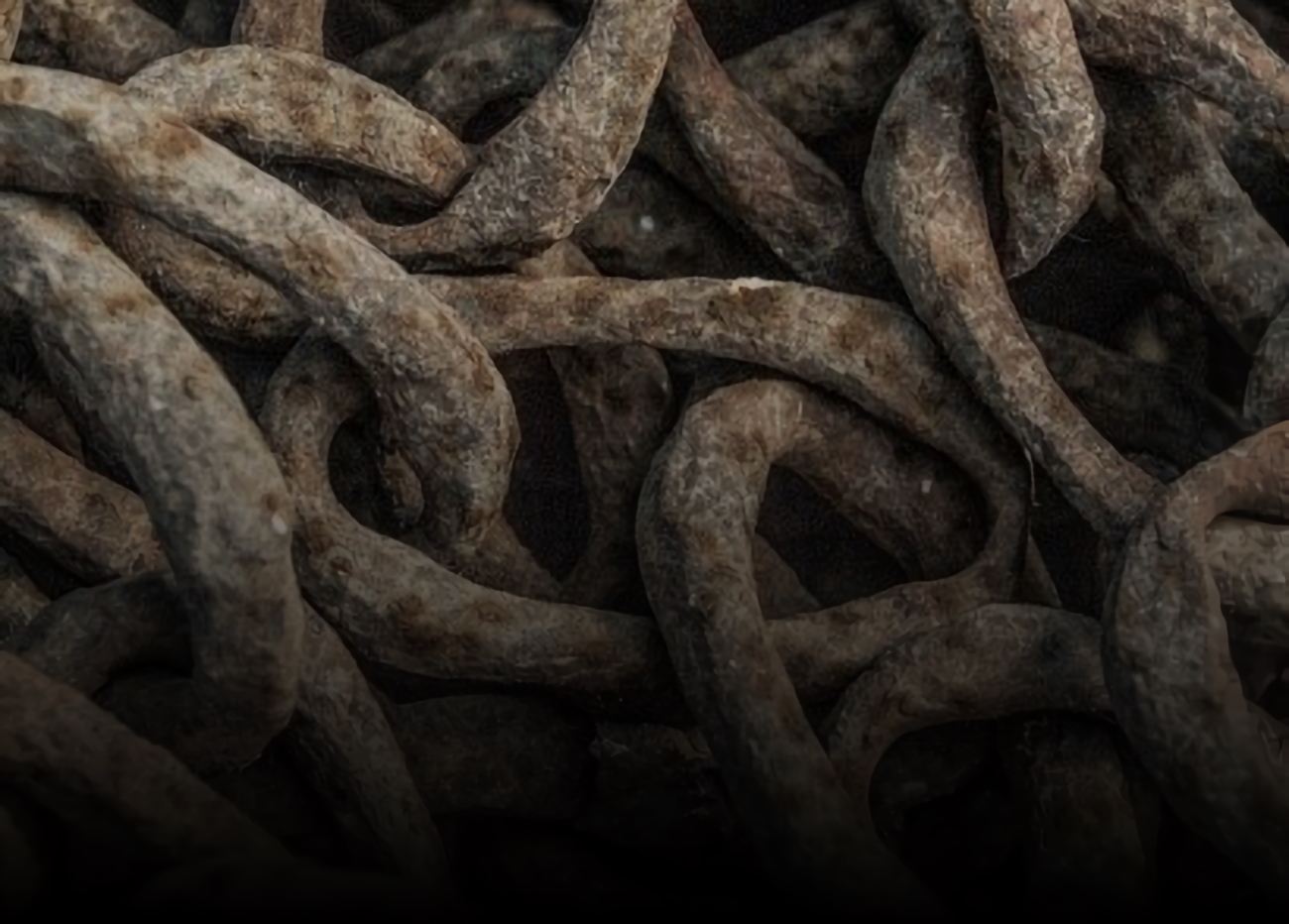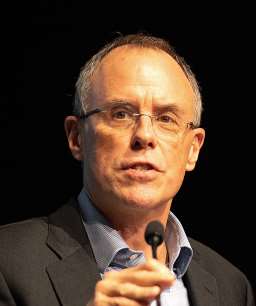 Remember how glad we all were to say goodbye to 2020 after 10 months spent in an accelerating global health crisis? Surely 2021 had to be better.
And then, 12 months later, we were so glad to say goodbye to 2021. Adding to a pandemic that refused to quit were growing snarls in the world's supply chains for physical goods, with containers and ships in all the wrong places, continued lockdowns and shortages of components rippling through global production processes. Surely 2022 had to be better.
You know the rest. Russia's unprovoked attack on Ukraine, in addition to its sheer barbarity, has further scrambled world trade and given inflation a major boost. Satellites that once flew on Ukraine's massive Antonov cargo plane are now making their slow way by boat and truck to launch sites – just one example of supply chains stretched to the breaking point.
Easing the Path of Trade
Economic travail has at least given SSPI the chance to showcase a largely invisible but indispensable component of global trade. That's our industry: the space communication networks and eyes in the sky that grease the wheels of global trade every day. For the past six weeks, SSPI has been focusing its podcasts, videos and online events on Untangling the Supply Chain.
We listened to Matt Desch of Iridium and Nicole Robinson of Ursa Space Systems describe the critical, unsung role of LEO connectivity and space data analytics in revealing supply chains in action (and inaction), so that logistics managers can make better decisions.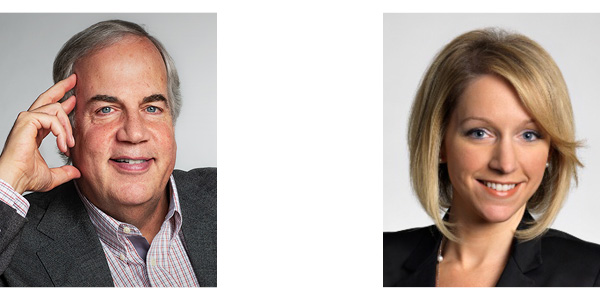 Videos in the Better Satellite World series have shown our industry in action: providing asset tracking, IoT, connectivity and IT-intensive services to keep resources moving.
We have showcased the new high-speed satellite assembly lines that depend on synchronizing with a global network of suppliers – and have explored how they are coping with unavoidable delays and surprises.
Easing Suffering
Supply chain disruptions that create business problems for us can be life-and-death matters for others. In a gripping podcast, we heard from David Myers of Ultisat and David Meltzer of GVF about satellites supporting relief efforts in the Democratic Republic of Congo and Ukraine.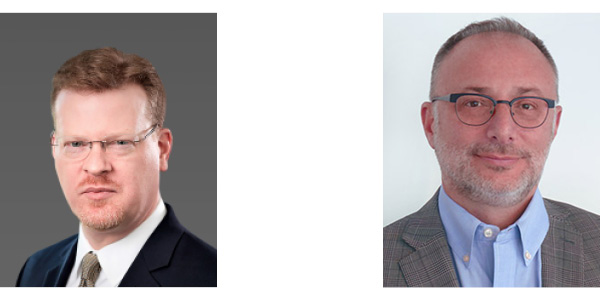 We are grateful to Airbus OneWeb Satellites for underwriting Untangling the Supply Chain and making it possible to tell the story of this industry's quiet battle to keep the supplies moving. In this issue of The Orbiter, we have pulled together all the campaign's content into one place for easy access. And for that, I thank the continuing support of SSPI's Corporate Partners Access Intelligence, Hughes and Echostar, K&L Gates, Northrop Grumman and Virgin Orbit.
For more
Untangling the Supply Chain

content, click "Next"